Learn how to prevent getting banned from Google Adsense. here are the Top 8 Tips to Avoid Getting Banned From Google Adsense Account. the Rules of the Google Adsense program, the Privacy policies of Adsense, What are the things to know before applying for Adsense? or AdSense accounts disabled invalid click activity or Google Adsense account disabled how to enable or banned from Adsense.
Create a new account or Google Adsense banned checker Google Adsense rules and regulations or Google Adsense policy for India or how to protect an Adsense account from invalid clicks.
Google Adsense is one of the biggest advertising networks to generate high CPC, CPM-based revenue online by placing ads on your website. If people click on these ads, you will be given some revenue based on that click. The revenue depends on the competition on keywords and the country from which the click had been made.
AdSense is a really great way to generate a reasonable income from the blog. Every blogger and owner of the website is well aware of the importance of having a Google Adsense account which is the best Pay Per Click (PPC) online program yet. It is a phenomenal online program to monetize the traffic of your website/ blog.
8 Tips to Avoid Getting Banned From Google Adsense – Table of Contents
Once you have got Adsense approved, you need to be very careful because if you will not follow the privacy policy of Google Adsense then google throw you out of the Adsense program.
Read: Top 10 Best Domain Registrars For Small Business
Common reasons for getting Google Adsense banned
Invalid Clicks Activity
This is the second main reason so don't be greedy, always wait for your good time I am sure you will get a better result so don't click on your own blog ads because of only one mistake you will lose your Adsense earnings forever. Invalid Clicks Activity Avoid Getting Banned From Google Adsense Account
Use More Ads Unit
I advised you not to use more than 3 ads unit on a page because Google does not like more ads on your website or blog and it's very good for your earning rates. apart from your earnings, it's best for you to keep your visitors regularly because visitors can annoy if your blog has more ads.
Sending Ads by Email
You cannot send ads by email or on social media so don't do such silly things if you want to make your account safe for a long time.
Read: Overall Experience with Wix
Using Ads Label
Don't put ads code below the label or Don't write such things like Promoting for click. Ex: Please Click Here, Earn Money Here, Get Free Price Here. because if google found these things on your blog, then I am sure you will get thrown out by Adsense.
Paid Traffic
If you want to save your account, don't go for paid traffic because the Google algorithm knows what happens with your blog. So try to increase original traffic from search engines and social media. It will really make your blog popular and interesting to your visitors.
No Original Content
If your website has stolen content that you copied from other websites I am sure you will get banned very soon from Adsense so avoid this if you have copied material on your blog. and write your own original content with high quality. Use Original Content to Avoid Getting Banned From Google Adsense Account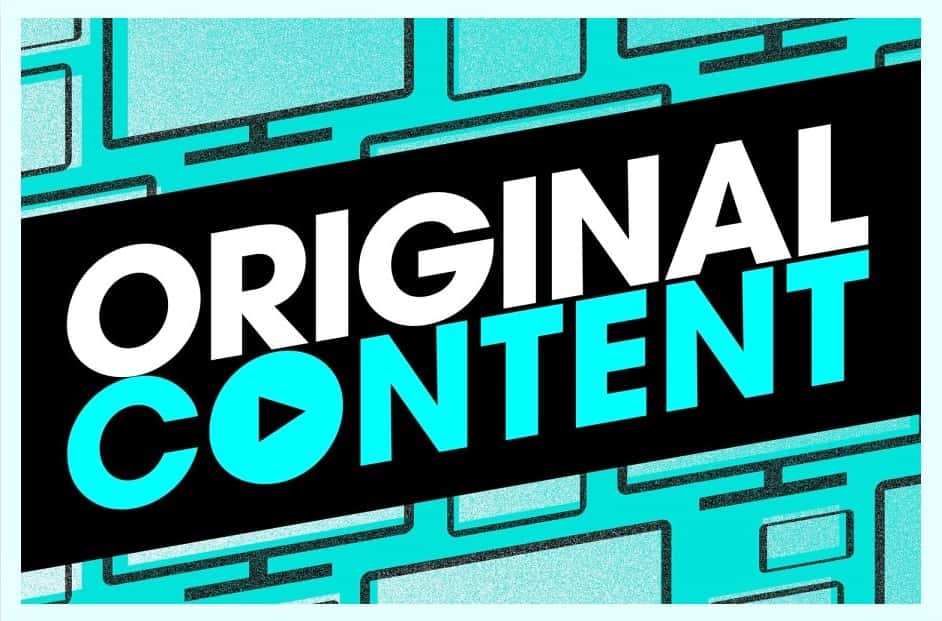 Using Floating or Pop Up Ads
Google does not like Adsense ads with other advertising program ads so when you use some other ads network, do not combine both otherwise google will ban your account. But google allow his ads for some advertising networks so your can your such ads network with Adsense.
I advised you to use different ad networks ads units on different pages of your website, not on the same page or post.
Using Unsupported Language
Do not use unsupported language on your blog. Use the only language that Google accept. Google AdSense support language.
I hope you like this post so don't forget to share this article with your friends.